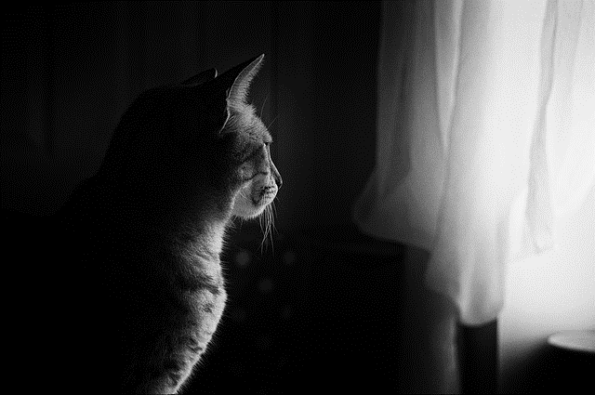 The Winter Solstice is upon us, and with the hustle and bustle of the holiday season, it typically comes and goes without notice. On this day, those of us who live in the Northern Hemisphere will be as far away from the sun as we have been all year. It's also the official first day of winter, and the day with the least amount of sunlight. Although we may not mark the occasion with a party or give it much thought at all, we might feel it – and our pets can too!
Lights Out
We can expect to receive less than 10 hours of sunlight depending on where in the Northern Hemisphere you live. This change in the day may not seem all that drastic, but light can affect our circadian rhythms more than we realize. Our dogs already need 12 – 14 hours of sleep a day. Cats usually take 16 hours. Most people need 8 hours. As the days get shorter and the nights get longer, you and your pets may find yourselves being a little less active, and perhaps taking a few more naps! Whether you love sleep or hate it, it's a wonderful time of year to snuggle up with your favorite cuddle buddy!
Winter Blues
It's estimated that 4 – 6% of people suffer from Seasonal Affective Disorder, or S.A.D. Although we can't always be certain that our pets are depressed, 40% of people with dogs say that they've noticed that their dogs seem a little down in the winter. It could be that the colder weather means less outdoor time for pet, or maybe they're affected by the change of the seasons and fewer daylight hours.
If you notice your dog or cat seems a bit sad, try taking him out during the day when there IS sunlight, and a few extra kisses and treats can do wonders for his mood.
This isn't to say that you'll have a totally different pet during the winter months. Your cat may not be affected by the solstice at all, or you could notice these (slight!) changes.